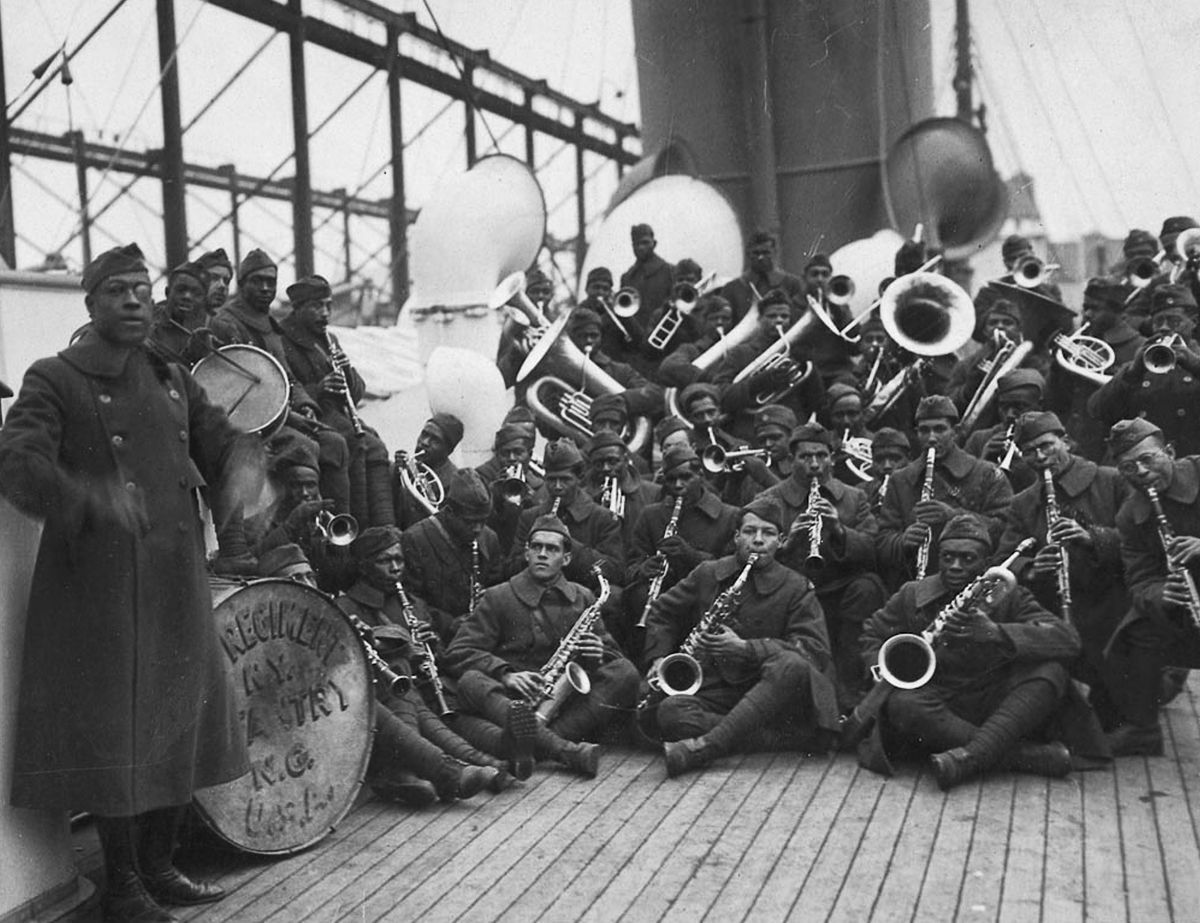 The untold story of the first African-Americans to fight in WWI.
"THEY DEMONSTRATED THAT THEIR COURAGE WAS EQUAL TO ANYONE ELSE'S."
— GENERAL COLIN POWELL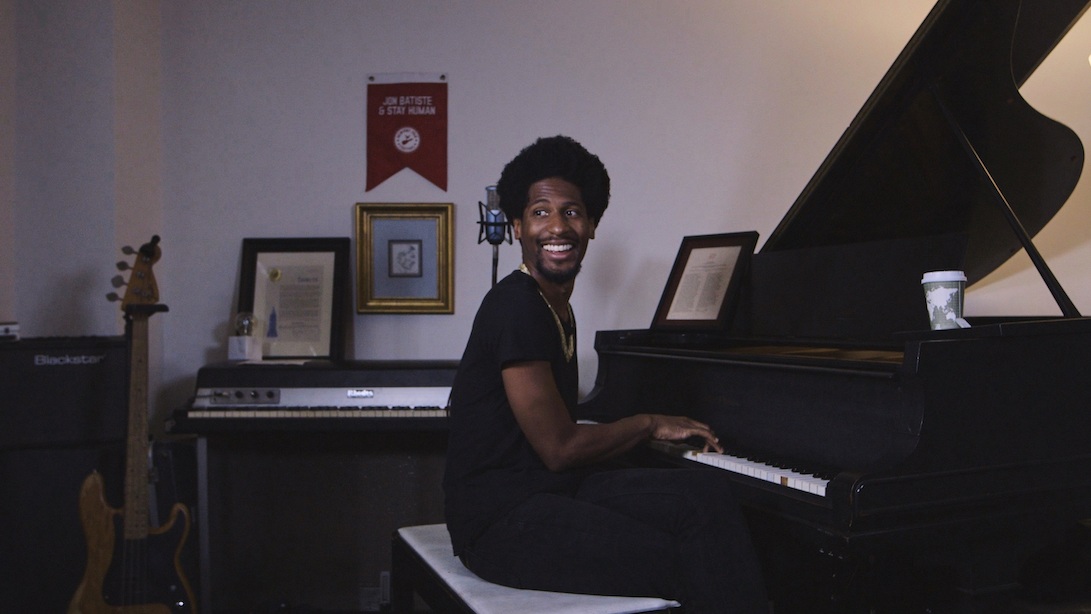 "THEY TRANSCENDED IMPOSSIBLE CIRCUMSTANCES FOR THE ADVANCEMENT AND UPLIFTMENT OF OUR LINEAGE."
— Jon Batiste
"The Harlem Renaissance doesn't happen without James Reese Europe—He is ground zero."
— Bobby Sanabria
"Henry Johnson is my superhero."
— Deryl McCrae
"THEY FOUGHT AS HARD AND AS VALIANTLY AS THEIR FELLOW WHITE SOLDIERS, BUT THEY WERE NOT RECOGNIZED OR HONORED IN THE SAME WAY ."
— Caroline wekselbaum
"They believed in our country even though our country didn't believe in them."
— Joe Madeira